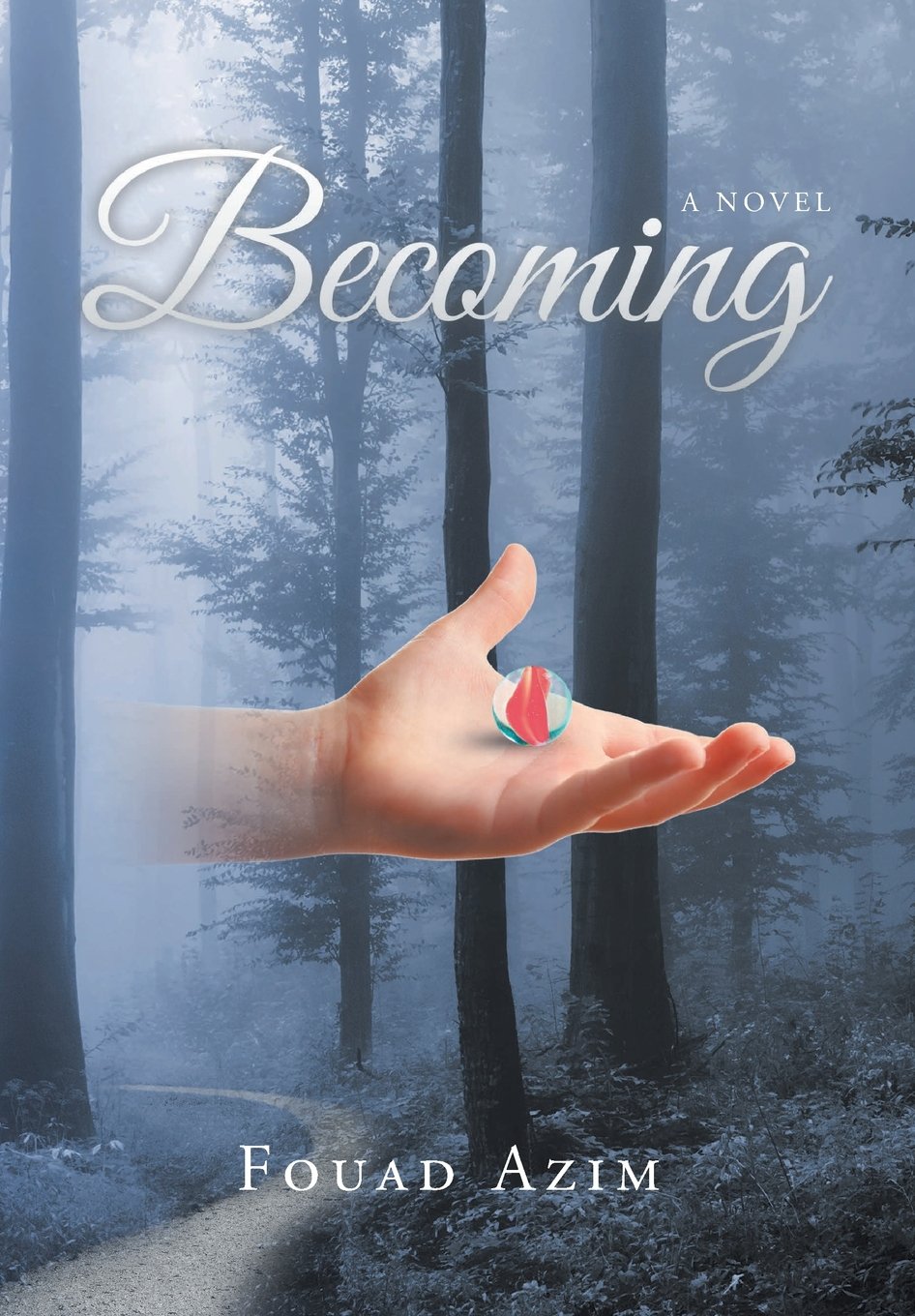 Story Summary

This is a story of blooming love and betrayal, about children coming of age, of conscience and the sociopaths who lack it; it is a story about trust and how true love empowers and heals us. In the end, it is a story about humanity and the eternal struggle between good and evil.

Nyla and Junaid are classmates learning about the world around them and in the process discovering themselves. They must endure and survive a path fraught with confusion and peril if they hope to emerge victorious, though not necessarily unscathed. They will learn of innocence and its loss, about how budding love can be snuffed out if not cared for and its formidable power when nurtured and protected. They will become closely acquainted with evil, with its insidious presence in plain sight and how it mangles and corrupts those it touches. They will have to confront and defeat it if they can. If you think you recognize some of the characters described herein, it is only because the human experience around the world and in the different cultures is not unique, and we all share some of the same burdens and the joys of similar emotions and trials as we go about learning to find ourselves.

The setting is the foothills of the Margalla Mountain range, a part of the lesser Himalayas, north of Islamabad in Pakistan, during the 1990s.
Pacific Book Review
Author Fouad Azim has written Becoming, an emotionally gripping novel about young love in the1990's Pakistan which will enthrall readers.
Becoming tells the story of classmates Nyla and Junaid. Junaid is a shy young man who comes out of his shell once he falls in love with the intelligent and independent Nyla. Their fledgling romance is threatened by the jealousy of Jahal, an emotionally unstable boy who is determined to break them up. Nyla and Junaid must overcome Jahal's wicked actions and other obstacles to discover true love.
This book is a unique coming-of-age novel about young love in a land far away from the United States, which is still a universal story. Junaid's sensitivity and devotion to Nyla is admirable and makes him a relatable protagonist. Nyla is a strong character that isn't just a passive love interest for Junaid. She's a self-sufficient young woman that is brave throughout Becoming as she fights the cultural traditions that try to keep her from Junaid. Jahal is the perfect antagonist as the psychologically disturbed villain of the novel. Though he commits horrific acts, Azim's writing doesn't limit him to a one-dimensional monster. Jahal is more of a wounded soul than a soulless anti-hero.
Azim's writing is evocative and poignant. The hills and caves of Pakistan are described so vividly that readers can imagine they are in the rugged terrain of the South Asian countryside. He also easily captures the complicated social lives of teenagers and how fraught young relationships can be in Becoming's dialogue. Though there are some cultural differences between Western and Eastern culture in the book, the universal themes of the novel comes through to the readers. Azim also expertly handles sweet romance and dangerous drama throughout the novel. This story has exciting and suspenseful moments which will leave readers wanting more.
Becoming would be best for fans of the Kite Runner and Khaled Housseni. The novels both have similar stories about friendships in South Asian countries and both authors write masterfully about love. This book would also be good for fans of historical fiction, especially of fiction set in countries outside America. The novel would be perfect for readers of all ages. Becoming could would be great for young Pakistani or South Asian culture in general will learn a lot from this book as well. Fouad Azim's novel shows how love can conquer hate, making Becoming an unforgettable novel which all readers will love.