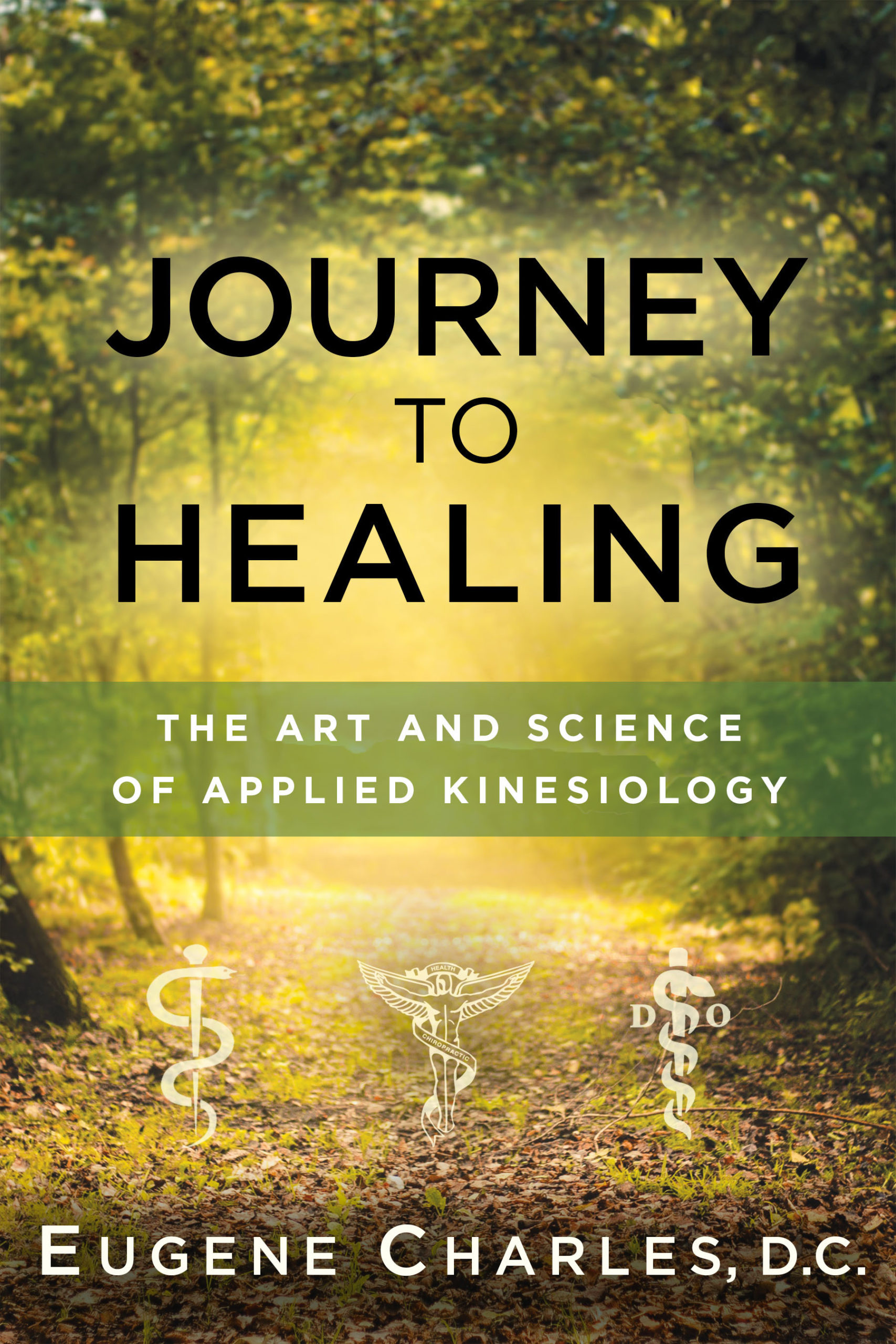 Karen Wasylowski – Journey to Healing Interview Questions
Which inspired you to write this book?
After spending the past 30 years treating patients and teaching doctors Applied Kinesiology I realized that it was time for the general public to know that there was a healing specialty that might be the answer to their health problems. Additionally, I became increasing frustrated that people did not a) know that there was an alternative therapy to drugs and surgery and b) to clear up misconceptions about Applied Kinesiology (AK)—mostly from Wikipedia who refused to listen to me when I told them that the person who wrote about AK was biased against it and had no right to be considered an authority. So, I decided it was time to write a book to educate people so they can decide for themselves if the muscle testing and natural therapies used in AK could help them in their personal, "Journey To Healing."
What's one (3, 5) thing(s) that you learned while writing your book?
I learned that writing and doctoring are two different skill. It took me longer to effectively write about the treatment than to perform them on the patient. I worked with a content editor for 4 years and feel like I have earned a college degree in writing.
After this book, are you writing anything new?
Yes. Journey To Healing is about opening your eyes to a form of healing that is available, makes total sense and gives you hope. I will be working on The Power To Heal which gives you things that you can do.Where are you in the process? Just beginning to create the big bang out of chaos. It is probably another 4 years from completion. In the meantime, it is imperative that you work with a healthcare practitioner first—as pointed out in JTH—before you start "playing doctor" yourself.
Describe your writing routine.
Get up in the morning, go outside and take a few moments to collect my thoughts. Then I get to work before my wife wakes up.
Do you outline?
Yes. I like to draw the lines and then color them in later Edit as you go? No. It slows the creative process for me.
What do you do when you're not writing?
I am still teaching Applied Kinesiology. I have online and DVD courses for anyone who wants to learn. I recently started a consultation service for doctors who can email me questions.
How do you combat/cure writer's block?
I write in short intense bursts. I work better in consistent sprints than a long drawn out marathon. I find playing uplifting music like classical music especially Mozart, Wagner and Verdi; as well as the Beatles and Jimmy Durante songs help clear the cobwebs from my head.
What advice would you give an aspiring writer who doesn't know where to start?
Start! Don't wait. It's like an exercise program. There is NEVER a perfect time. So, make this the perfect time and do a little and do it consistently.
What was the most challenging thing about writing your book?
Trying to take a topic—Applied Kinesiology and muscle testing—that most doctors do not understand, and make it an entertaining and educational journey for the general public. I see why it has never been done before.
Are you part of any writer's groups or guilds? Which one(s)?
NO
Do you have a social media presence?
Yes, but not much. I am a relatively quiet person, even with social media. I like to communicate by putting my heart into a well constructed book, which I hope comes through when you read Journey To Healing. Where can people find you online? The best way would be to go to charlesseminars.com and sign up for the newsletter, blog and You tube videos. If someone mentions your blog and shows a receipt that they purchased a copy of Journey To Healing they will get a FREE copy of a very helpful book I wrote— Antidotes For Indiscretions emailed to them in PDF.
How has writing this book affected your career?
I have basically retired from seeing new patients and have gotten into the world of a writer—like I am doing here with you Karen right now. I talk more about writing than treating and after 35 years I find it incredibly exciting and refreshing.
What is the most satisfying thing about being an author?
Developing a book, a chapter, a paragraph and a sentence to where you look at it and breathe a sigh of satisfaction that you gave life to something that you hope will benefit someone. It feels very satisfying that you pulled something deeply personal out from inside of you and are now sharing it with the world. It is satisfying and scary.
How do you think your book can help people?
I believe people will learn about their bodies, their physiology and become empowered to ask questions and take control of their health. What do you hope people will take away/learn from your book? That ignorance is not bliss; ignorance can hurt you a whole lot—take the current opioid epidemic, for example. You must be in the driver's seat regarding your health otherwise, you can be taken for a ride. You will take away how amazing your body truly is; how it wants to be healthy and when you work with a doctor trained in AK you will be amazed how good and strong you feel!
If your audience more aimed at professionals or the layperson?
Layperson. However, there is enough research in the back and explanation within the text that a professional can read this and say, "Wow, this makes sense. I have to learn this for my patients."
Have you been getting good reviews?Yes. Reviewers have really grasped the essence of the book. As one said, "Now that I know about it, I would personally be happy to see an AK practitioner in the future if I have any serious conditions."
What places have you used to promote your book?
Right now predominately through the Applied Kinesiologists and their patients throughout the world. Over the past 30 years that I have been treating patients and teaching AK, doctors (including myself) wished that there was a book that explained what we do so that people could get excited about understanding their muscles and bodies better. I am pleased that now there is!
Thank you Karen. I appreciate you having me here.