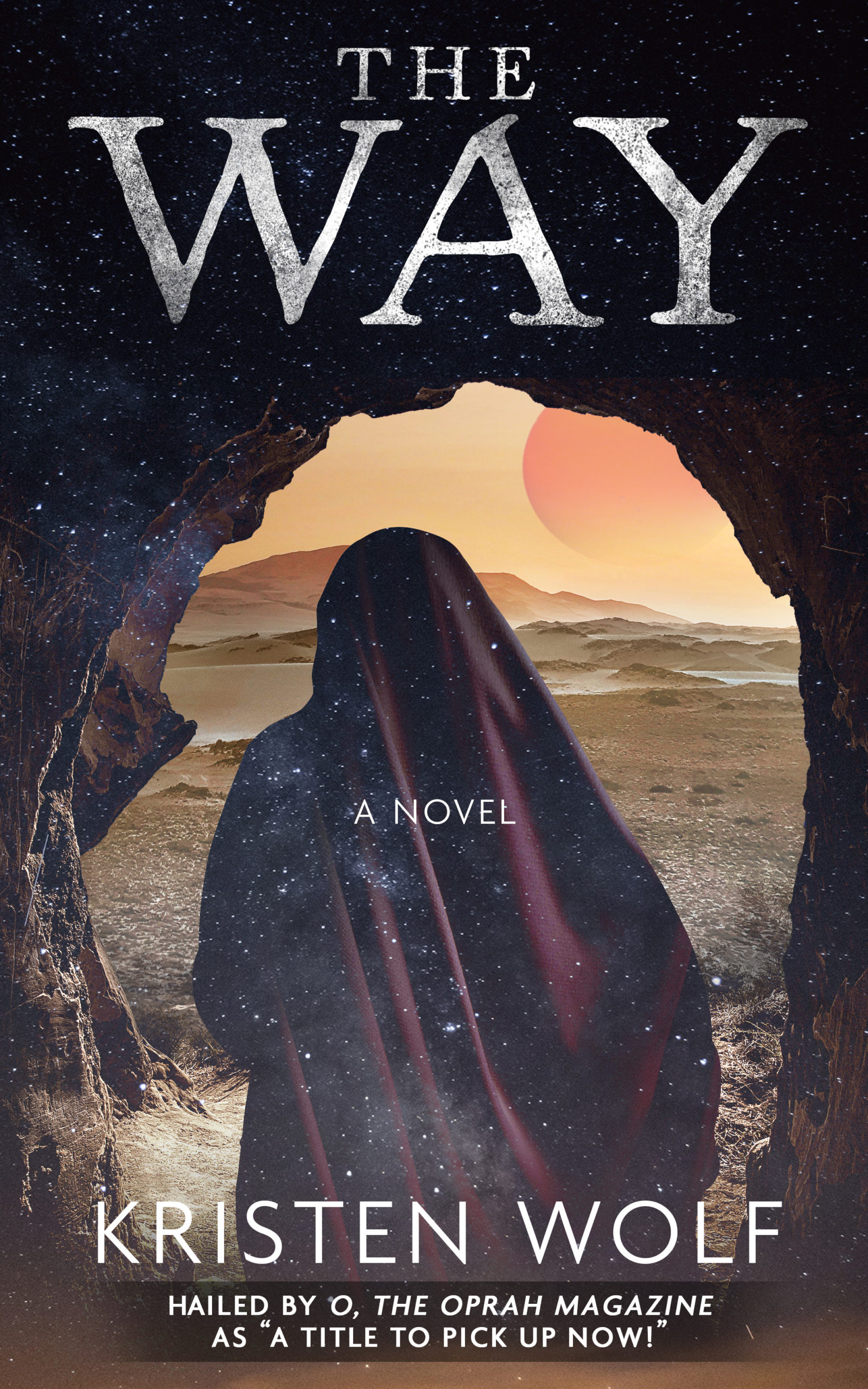 Book Summary
Anna is a striking and spirited young girl living in ancient Palestine where being a daughter is a disappointment. While her father excitedly anticipates the birth of his first son, the invisible Anna endures a life of drudgery. One bright spot in her world is the crippled old woman living by the village well who declares that the headstrong girl possesses a powerful destiny. But before the elder can reveal her prophecy an unexpected tragedy strikes Anna's family and her father—dressing Anna as a boy—sells his daughter to a band of wandering shepherds.
Abandoned and armed with only bravery and wits, Anna must learn to survive the harsh desert and unruly men. Yet just when she masters her bold life of disguise, she stumbles upon a den of mysterious caves and is captured by the secret band of women living inside. Unable to escape, Anna soon discovers that the sisterhood's mystical teachings and miraculous healing abilities have forced her to question everything she's been told to believe and—to her amazement—unleashed an astonishing power within her.
But when violent enemies opposed to the women's ways threaten to destroy them, Anna vows to save her mentors and preserve their powerful wisdom. Forced again to leave home and loved ones behind, a transformed Anna returns to the world of men—as only she can—determined to unfold a daring and dangerous mission: One that will put everything she's become to the test. Will she succeed…or be condemned?
Amazon Link – https://amzn.to/2Ng0NuD
"This book took me on a journey… I was surprised in more ways than I ever could have imagined. THE WAY is one of those rare novels that makes you think." – Javier Sierra, New York Times bestselling author of The Secret Supper
"Remarkable story, beautifully told." – Mary Johnson, New York Times bestselling author of An Unquenchable Thirst
Author Bio:
KRISTEN WOLF is an award-winning author, creative and wondernaut living in the Rocky Mountains. Her debut novel, THE WAY, was hailed by O, The Oprah Magazine as "A Title to Pick Up Now!" Her second novel, ESCAPEMENT, won a 2018 IndieReader Discovery Award. A graduate of Georgetown University, she was nominated to the Phi Beta Kappa honor society and holds an M.A. in creative writing from Hollins University.