Paradise Lost 'translated more often in last 30 years than previous 300'
Global study finds Miltons verse epic rendered in languages from Tamil to Tongan, and argues interest is linked to social turmoil and political revolutions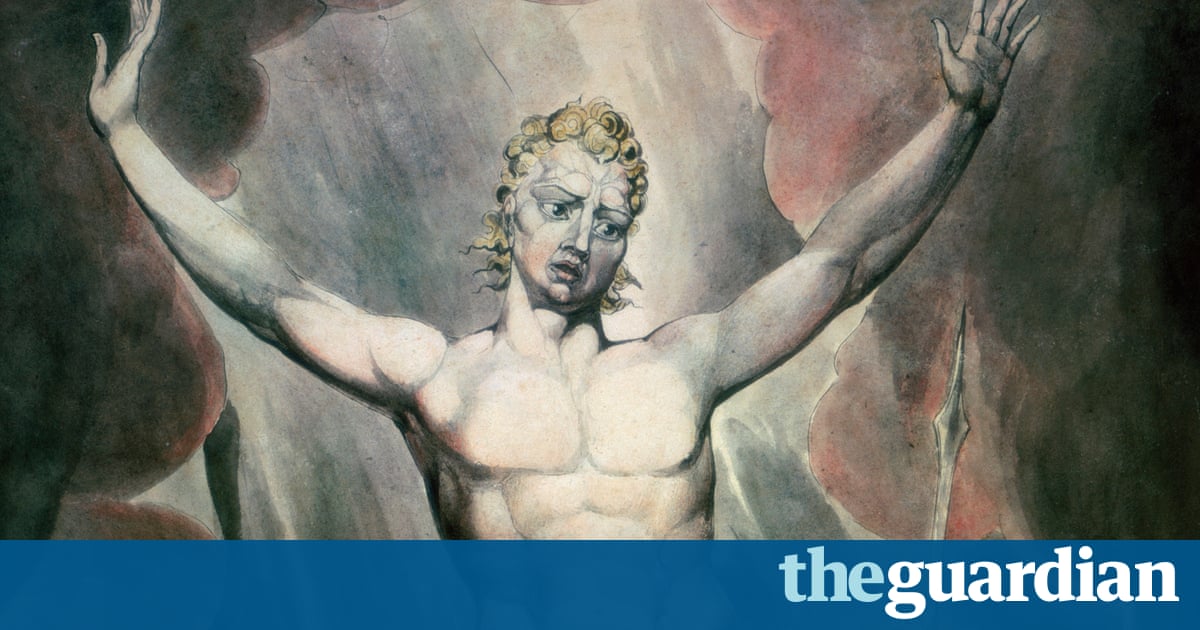 Three hundred and fifty years after it was first published, John Miltons epic revolutionary poem about the fall of man, Paradise Lost, continues to find relevance around the world, with research revealing that new translations in the last 30 years outnumber the previous three centuries output combined.
More than 50 academics around the world collaborated to research a new book, Milton in Translation, discovering that the works of the 17th-century author have been translated more than 300 times and into 57 different languages. These range from Faroese and Manx to Tamil and Tongan, from Persian and Hebrew to Frisian and Welsh.
The scholars, led by Purdue Universitys Professor Angelica Duran, Birmingham City Universitys Dr Islam Issa, and Grand Canyon Universitys Dr Jonathan Olson, found that translations of Paradise Lost often mirror[ed] periods of rebellious ideology or nationalism. In Soviet Estonia, the translation was an act of national resistance against the USSR, they said, while in the Middle East, translations took place during the Arab spring uprisings. Yugoslavian political prisoner Milovan Djilas translated Paradise Lost into Serbo-Croatian in the 1960s while he was imprisoned, writing the epic out on toilet paper with a pencil, and smuggling it out of prison.
We were surprised by the number of languages [Milton] is translated into, said Issa. We expected lots of translations of Paradise Lost, but we didnt expect so many different languages, and so many which arent spoken by millions of people, such as Manx. You assume Spanish or French, but you dont assume Welsh and Manx.
Paradise Lost is, according to Issa, a very universal story Adam and Eve, the fall its timeless. And with Milton specifically, there is the revolutionary nature of his writing. He was a republican who played a part in the execution of Charles I, he was anti-Catholic, and theres his characterisation of Satan, trying to revolt against God the father. As a result, at times of political and religious struggle, such as countries trying to move away from Soviet rule, or the Middle East during the Arab spring, people are translating these revolutionary ideas.
First published in 1667, the blank verse Paradise Lost tells of Mans First Disobedience, and the Fruit / Of that Forbidden Tree, whose mortal taste / Brought Death into the World, and all our woe, / With loss of Eden. Miltons Satan is cast out from heaven with his rebel angels, Hurld headlong flaming from th Ethereal Skie / With hideous ruine and combustion down / To bottomless perdition, there to dwell / In Adamantine Chains and penal Fire. He goes on to tempt Adam and Eve, and to bring about their expulsion from Eden.
Milton in Translation, which is published on Thursday by Oxford University Press, is, say the scholars, the first ever detailed research into how Milton has been translated and read across the globe. Issa said: This book shows the real reach of literature, even if its from 350 years ago. It also confirms that Miltons works, particularly Paradise Lost, have themes that are both universal and adaptable to different contexts.
He added: For me, the most fascinating thing was seeing how all around the world, religion and politics have been so closely linked with what people choose to translate and how they go about it. There were many common trends. So readers going through independence took real interest in Miltons revolutionary ideas. Or, interestingly, translators in Egypt, Estonia and Spain from completely different times self-censored the exact same sexual scenes.
Issa said: I think he should be more widely read. Paradise Lost is possibly the most important poem in the language. It affects so much of what comes after it. He is the first poet to not use rhyme, to not be confined by anything, and you can see the influence of that today. I think we are missing out if we are not realising his position.
The list demonstrates that around the world people are taking real interest in Milton … And here in the UK we are not doing that so much, even when his writing speaks to us today.
Read more: https://www.theguardian.com/books/2017/jul/20/paradise-lost-translated-more-often-in-last-30-years-than-previous-300